Welcome!
Hack's Auction is currently postponing all upcoming sales due to the COVID19 Pandemic. The Illinois State Executive Stay at Home Order has us taking a break while public gatherings are not allowed. We are working to provide an online platform as an option for upcoming auctions. We are a family business and appreciate all of our friends and relationships that come through serving Northern Illinois with auctions for more than 60 years. We hope the measures being taken to address the COVID19 viral outbreak will allow everything to get back to normal soon. Please feel free to call or email us with any questions or inquiries for upcoming auctions. We hope you're safe and look forward to seeing everyone in the future!
1914 Buick Touring Car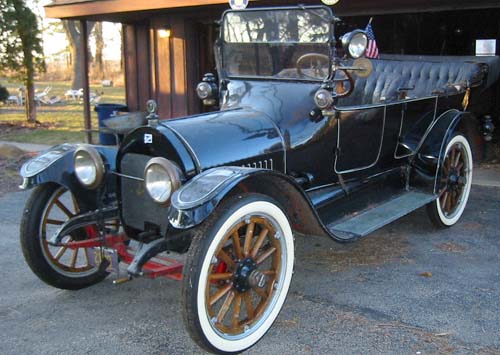 Sharp automobile with loads of history!
Completed Auctions
1005
Sold for: $

20000

Hack's Auction

Previously owned

Sold!